Buy snus from our factory in Sweden

Fast delivery and low prices
General CUT
General CUT is here
The future of lutschtabak has arrived. Based on the popular flavors of General by Swedish Match, we have developed the new way to experience lutschtabak, made from cut tobacco leaves.
Learn more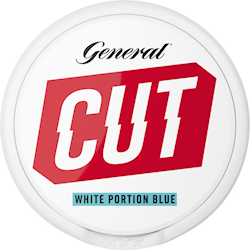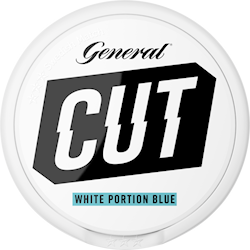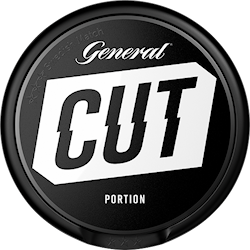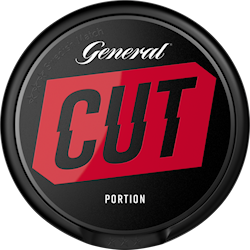 Classic flavors for the future
Swedish Match is one of the world's leading manufacturers of smoke-free tobacco products, with a history of almost 200 years. Thanks to our latest technological developments, the tobacco is cut, air-cured, and then processed with water, salt and flavor additives. As with all our products, we carefully select the tobacco that is used for the production of General CUT. Our goal with General CUT was to create the lutschtabak experience of the future, while relying on the classic flavors of General. Try it and decide for yourself!
A different way to enjoy tobacco
To use General CUT is easy and simple – it's on your own terms, and you never need to worry about bothering people around you. Start with putting the portion in your mouth. Chew lightly on it a few times and wait for that tingling feeling. For more taste, chew lightly on it again. When finished, you can dispose of your used pouch in the compartment under the lid of the can.
Keep it cool!
General CUT tastes best when fresh. The cooler, the better. Therefore, we recommend that you keep them refrigerated. When you've opened the can you don't have to put it back in the fridge, as long as the lid is kept closed and the product is consumed within a couple of weeks.